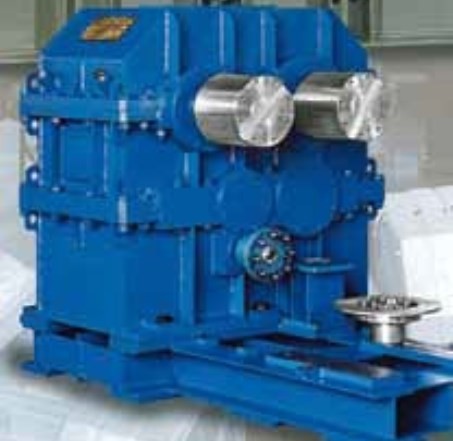 We offer an all inclusive service with an impeccable quick response time!

We follow the initial technical planning process until the final construction phase, including assembling of complex industrial machines.

Construction details and particulars are available upon request of the client.

We can deal with processes up to 5 axis.